About Dr. David Walsh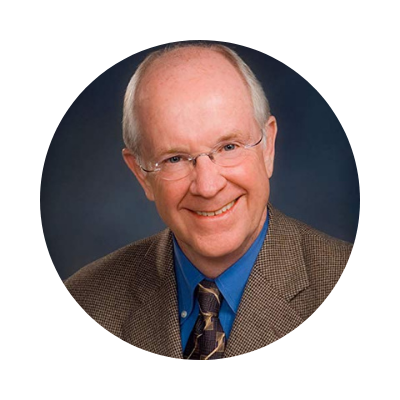 David Walsh, Ph.D. is an award winning psychologist, best selling author, and international speaker. In 1995, he founded the internationally renowned National Institute on Media and the Family, which he led until 2010. In 2019 he co-founded Spark &Stitch Institute to translate cutting edge brain science to everyday practice for parents, teachers and other professionals.
Dr. Walsh has written ten books including the national best sellers Why Do They Act That Way? A Survival Guide to the Adolescent Brain for You and Your Teen and No: Why Kids – of All Ages – Need to Hear It and Ways Parents Can Say It. His books have been translated into eight languages. He has also authored scores of papers for professional and general publications. His newest book is Smart Parenting, Smarter Kids.
He has been a frequent guest on national radio and television programs including NBC's Today Show, Good Morning America, The CBS Early Show, The News Hour with Jim Lehrer, Dateline NBC, ABC's20/20, National Public Radio's All Things Considered and Morning Edition, He has testified numerous times before Congress, presented workshops throughout the world, and served as a consultant to the World Health Organization and the Ministries of Education in Japan, South Korea, Portugal and Singapore.
He received his B.A. degree from Mt. Carmel College, his M.A. degree from the University of St. Thomas in St. Paul, and his Ph.D. in educational psychology from the University of Minnesota.
He and his wife Monica have three adult children and seven grandchildren.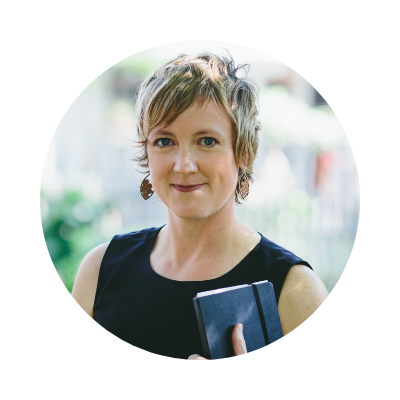 About Erin Walsh
Erin is a parent, speaker, educator, and writer. She has worked with communities across the country who want to better understand child and adolescent development and cut through conflicting information about kids and technology. She is fiercely committed to bringing an equity lens and asset-based approach to our understanding of, and response to, youth and media. Her signature down-to-earth approach and sense of humor helps families and educators engage in complicated topics and leave feeling capable and motivated.
Erin has enjoyed bringing science and tips to families and educators alongside her father Dr. David Walsh for nearly 20 years. They started together at the National Institute on Media and the Family and then more recently founded Mind Positive Parenting before creating Spark & Stitch Institute™ in 2019. In addition to writing articles for several other organizations including Bolster Collaborative and Psychology Today, she co-authored the 10th Anniversary Edition of the national bestseller Why Do They Act That Way? A Survival Guide to the Adolescent Brain for You and Your Teen.
Erin is also Lead Program Facilitator for Youth Frontiers. She leads interactive Mind Retreats for educators exploring the science of stress and why connection unleashes learning. Before creating Spark & Stitch Institute in 2019, Erin taught undergraduate students for 9 years with the Higher Education Consortium for Urban Affairs. She created and co-taught an 8-credit program called Making Media, Making Change. Erin has served on a number of community boards, most recently as board chair of YMCA Camp Widjiwagan, a wilderness-based youth development program. She has consulted with schools, school districts, parent groups and other youth serving organizations throughout North America on issues related to digital media, children, youth. She lives in Minneapolis, MN with her wife and two kids.
Learning Series Session
Hardwired to Connect: Why Relationships Unleash Learning
Students' brains are unleashed for maximum performance when they feel connected to their peers and their teachers. A safe, supportive learning environment is not just "nice"—it's essential for learning and wellbeing. Combining the latest discoveries in brain science with stories from home and the classroom, Dr. Dave and his daughter Erin Walsh will explore why connection is an active ingredient in learning and share practical strategies for strengthening relationships with students.