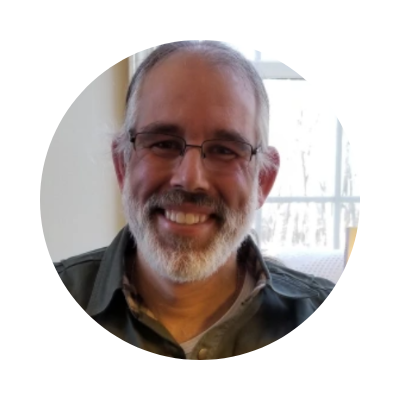 About Christopher Albrecht
Christopher Albrecht is the 2018 New York State Teacher of the Year and a 2019 inductee into the National Teachers Hall of Fame in Emporia, Kansas. The Board of Regents of New York State has also awarded Albrecht the Donald Sobel and David Johnson Awards for excellence in teaching, and he is the recipient of the Right Stuff Award, presented to honor his work with the United States Rocketry Center in Huntsville, Alabama.
Albrecht began his career in 1995 in West Virginia teaching middle school technology in the morning and kindergarten in the afternoon. His first teaching experiences coincided with rapid changes in technology and the innovation of the internet. His pioneering work in technology involved networking a school of 400 terminals; while creating the first school website in West Virginia history, earned him the 1996 Sallie Mae National First-Class Teacher Award. For the past twenty-four years, he has taught fourth grade in Brockport, New York. His innovations and creative projects have been featured on Good Morning America by George Stephanopoulos. He is also a CBS Gold Apple recipient.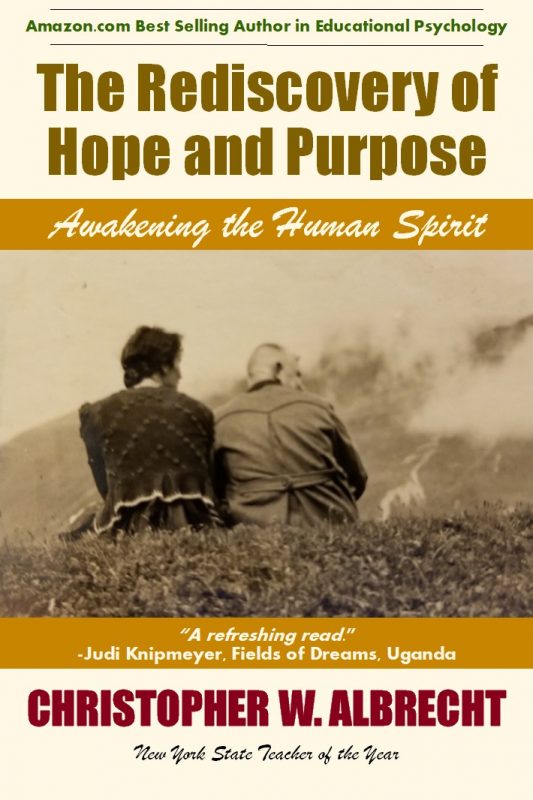 Albrecht is the author of two books, Unconventionally Successful and The Rediscovery of Hope and Purpose; and this spring, his 5,000-word essay will be featured in American Educator magazine. He has also presented two acclaimed TEDx Talks: "Dust and Sneakers, Crawling and Running" and "Giftedness for All."
"Developing Purpose Through Connections in Different Realms of Hope and Civics"
Our mindset affects all that we do. The mindset we create in our classrooms greatly affects the success of our students, the staff around us, our schools, and the communities those schools serve. This presentation will examine 6 dimensions of MINDSET that each provide their own unique set of obstacles. Through a process of narratives and research, Christopher Albrecht will unlock the six dimensions of a successful MINDSET using explicit examples that are entertaining, informative and relatable. As a result of his study and work on MINDSET, Albrecht will be discussing the messages and findings that he published in his second book titled The Rediscovery of Hope and Purpose. By the end of this session, viewers will have useful tools to take directly into schools, homes and communities. The focus of the evening will center on SUCCESS, HOPE, and PURPOSE. The world is hungry for all three. They are relevant. The goal if for participants to leave inspired, refreshed, and have a fresh insight into what is possible.