FREE Online Session for Educators  – November 5th, 4-5 pm Eastern
Session Description
How can we leverage a combination of traditional strategies and the latest edtech tools to give our students true agency in their own education experiences? Learn how students can:
Share what they learn by creating digital products
Share who they are using social emotional check ins
Share their input toward your evolving hybrid and remote model
Make these experiences even more powerful by enabling students to collaborate as they share.
Participants may want to have a second device. This will enable collaboration with fellow participants using some edtech tools during the session to model what works with students.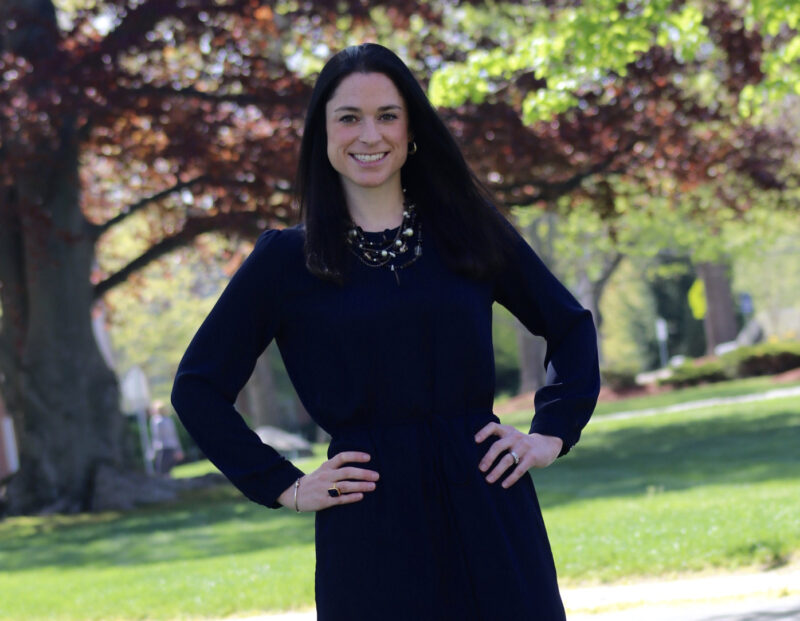 Kerry Gallagher, JD is an innovative teacher, school administrator, lawyer, TEDx speaker, keynote speaker, education consultant, downhill skier, hiker, mom, and wife. She currently serves as Assistant Principal for Teaching and Learning at St. John's Preparatory School in Danvers, Massachusetts; and Director of K-12 Education at ConnectSafely, an internet safety non-profit in Palo Alto, California. Kerry is co-author of several ConnectSafely award-winning guidebooks for parents and teachers on topics that include social media, data privacy, education technology, copyright, and more. She's been recognized as a FutureReady Instructional Coach, ASCD Emerging Leader, Adobe Education Leader, PBS LearningMedia Digital Innovator, and EdSurge Columnist. Her passions include digital wellness, innovative professional learning, and effective integration of curriculum, pedagogy, and technology. Accolades for her work include awards from the Family Online Safety Institute, MassCUE, SmartBrief, and St. Anselm College. She is on social media @KerryHawk02 and her website is www.KerryHawk02.com.
Register Now